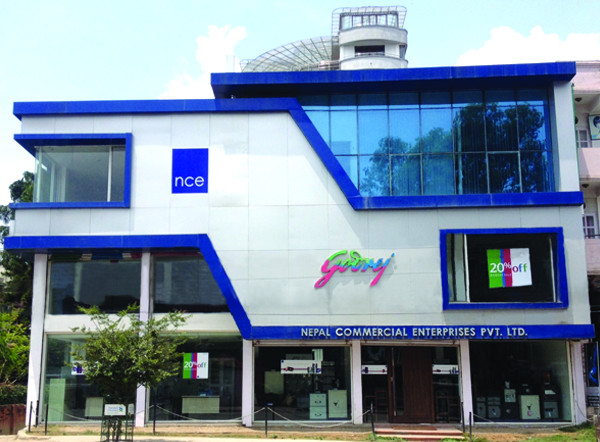 Nepal Commercial Enterprises (P) Ltd. was established with the concept of providing unparalleled liaison support to leading international consultants, contractors, manufacturers and suppliers. nce has an impeccable and unrivaled list of contracts secured for leaders from numerous countries in the field of power generation and distribution, telecommunication, irrigation, construction of bridges, supplies, and many others.
We have implemented developmental projects in Nepal carried out bi-laterally with major Japanese business houses – Mitsui, Mitsubishi, Sumitomo, Nichimen, Kanematsu Corporation and Kawasaki Heavy Industries Ltd. nce has a long history in dealing with essential commodities such as reinforcement steel bars, cement, corrugated iron sheets, galvanized iron wires and construction machineries.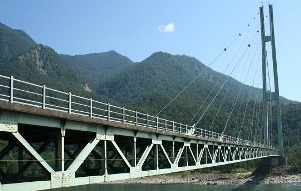 We introduced the Panzamast Poles (telescopic poles) in Nepal, for expansion of the telecommunication infrastructure in the mountainous terrains of rural Nepal. Under a British grant, nce supplied 14 MW Sub-Station with diesel power generation on turn-key basis in Hetauda. With liaison services provided by nce, engineered by Steinman Boynton Gronquist & Birdsall of New York and constructed by Kawasaki Heavy Industry of Tokyo, the "Karnali Bridge", during the time of completion in June, 1993 was the longest cable standing suspension bridge in the world. nce represented Taisei, as they were awarded the contract for the construction of Marshyangdi and Kulekhani hydro power projects & thereafter, Fuji Electric Co. for Transmissions, which are in operation till today, generating & supplying power to vast regions of Nepal. There is and has been great diversity in the trading activities of nce from commodities to the field of radio broadcasting, expansion of the telecom sector, and large electricity projects to illuminate Nepal.
NCE introduced Kanematsu Gosho Co. Ltd, Japan, today recognized as Kanematsu Corporation. With the assistance of nce, in 1981, Kanematsu established offices in Nepal and worked jointly in numerous projects across the country for 14 years.
Read More