Browse our product categories
EASE OF ACCESS ON YOUR FINGERTIPS!
No more hassles of remembering password or carrying keys.
Features include:
Advanced technology optics to capture fingerprints and audit trail.

Fast and accurate verification for authenticated access.

Stores different fingerprint templates for multiple users.

Sleek design suitable to accommodate laptops & tablets.

Premium aesthetics in carbon black durable finish.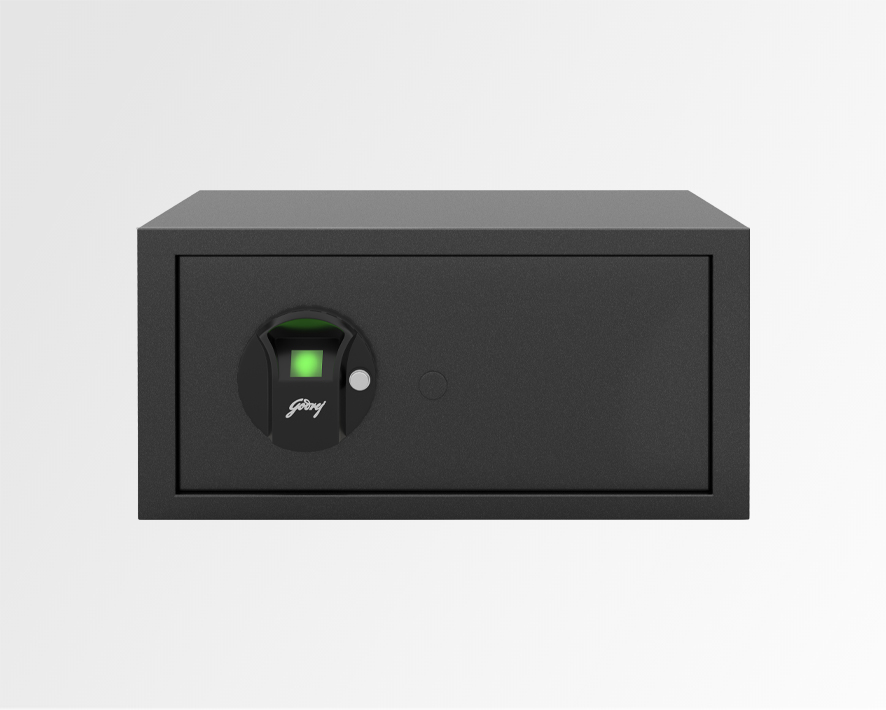 CONTEMPORARY DESIGN WITH PREMIUM FINISH FOR A LASTING IMPRESSION
A High Security EXS technology Lock for added strength to your entry doors.
Features include:
Futuristic and Innovative design with smooth curves giving an aesthetic appeal to your home or office.

EXS Technology offers 2 billion key combinations offering higher security than any ordinary rim lock.

Auto-locking feature with an Aldrop bolt gives ease in locking.

Privacy function with unique indicator for identification of locked or unlocked status of door.

Elegant design with special finish offering scratch resistance and long lasting appeal.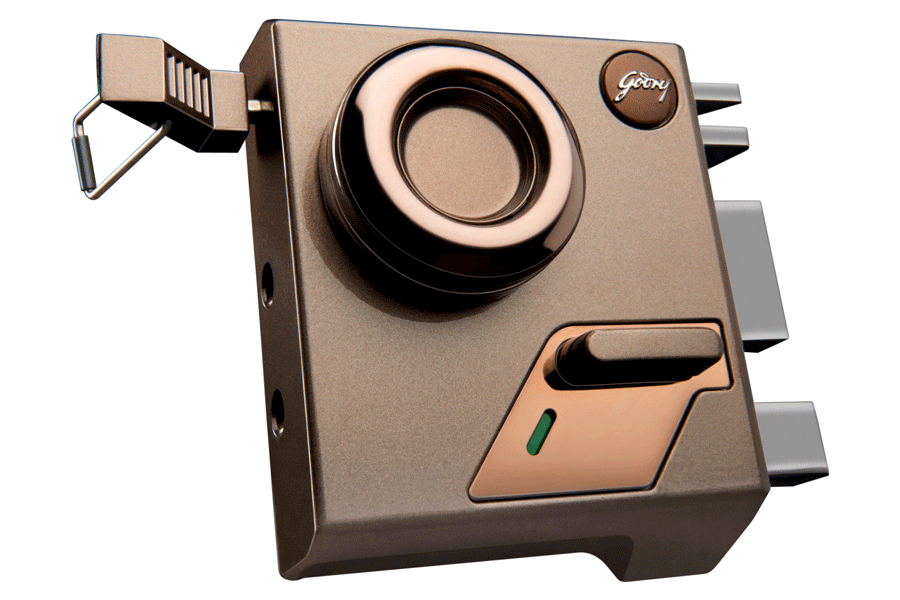 ADVANCED TECHNOLOGY LOCKING SOLUTION
A fully electronic RFID Hotel lock, the Orion is a fan favorite for the hoteliers of Nepal.
Features include:
Impossible to replicate RFID Locking system for optimal security and ease of access

Manual key access also available

Elegance meets durability with 100000 error free mechanical operations.

Total control with an audit trail of 400 records.

Controlled access simplified integrated elevator management systems gives you complete control over the areas that your guests and employees may visit.